Fears of mobile espionage are now driving many people away at a time when various sections, including the media and politicians, are expressing deep concern over Pegasus' wiretapping.
Pegasus is spyware developed by the Israeli cyber armaments company NSO Group that can be secretly installed on cell phones running most versions of iOS and Android mobile phones.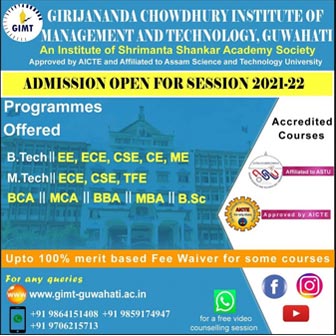 Also read: Pegasus wiretapping: UNHCR responds to use of spyware to monitor journalists and human rights defenders
Ordinary people don't have to worry about their cell phones being bugged using spy tools like Pegasus.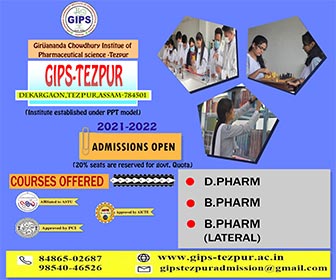 But there are other hacking and spy software and applications that ordinary internet users should be aware of.
Some apps can steal financial information from your phone, while others can seek full control over the phone, including photo gallery, calls, messages, and more.
According to a media report, these spy apps and tools by their very nature lurk inside devices and cannot be easily found.
But there are signs that allow a cell phone user to detect if they are being spied on or if their phone has been hacked.
Mobile data usage spikes
If you find that your data usage has suddenly increased, be careful because it is higher than normal.
Apps or malware can consume a user's mobile data in the background while they track your activities.
Cell phone acting strangely
If your smartphone is acting strangely, it's a sign that your phone may have spyware or it is hacked. If your mobile apps crash unexpectedly or won't load. Many sites are different from what they usually are. If you notice something like this on your mobile, be alerted.
Weird pop-ups everywhere
If you suddenly notice that many pop-ups appear on your mobile screen, it may be due to adware, a type of malware that floods your phone with advertisements. You must not click on such malicious links.
Unrecognized photos and videos in your gallery
If you see photos and videos in your photo gallery that you can't remember, be careful because it's a sign that someone may be in control of your mobile camera.
The phone battery drains faster than usual
If your mobile phone battery drains faster than usual, malware and fraudulent apps can use malicious code that tends to consume a lot of power.
If you notice apps that you never downloaded
If you come across an app on your phone that you've never downloaded. This is a sign that your phone may be hacked or that it contains spyware.
Your phone suddenly becomes slow
If your phone suddenly gets slow, it's a sign that your phone has malware in the background.
Flashlight is on
If your mobile phone's flashlight stays on when not in use, it is a sign that someone is controlling your phone remotely.
Log of text messages or calls you have not made
If you come across text or calls in your journal that weren't sent or made by you, or see a lot of gibberish and unusual characters, be alerted.
The phone heats up when not in use
Your phone can heat up for hours of gaming, running navigation apps, but if it gets really hot even when you're not using it, chances are hackers are at work.